You have needs to share with us, we have commodities to offer for you 
around 189 botanical items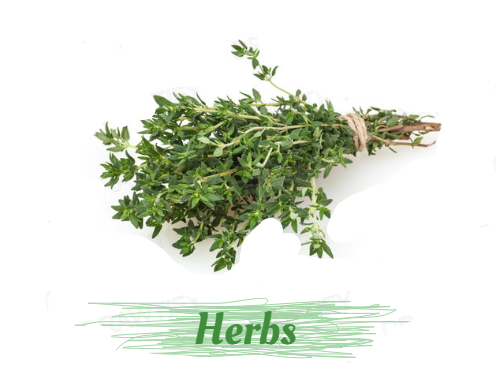 ---
Medicinal herbs have been discovered and used in traditional medicine practices since prehistoric times. Plants synthesize hundreds of chemical compounds for various functions, including defence and protection against insects, fungi, diseases, and herbivorous mammals.
We are a place located in Mediterranean region with 4 seasons and 360 days with sun, and as a blessed place with wonderful nature and weather you can find all type of aromatic and medicinal plants which are wild and pure with such as large chemicals components. 
---
Thymus Vulgaris
Grow in Mediterranean region, thyme is considered an important wild edible plant studied for centuries for its unique importance in the food, pharmaceutical, and cosmetic industry. Thyme is loaded with phytonutrients, minerals and vitamins. It is pungent in taste, yet rich in moisture, proteins, crude fiber, minerals and vitamins.
---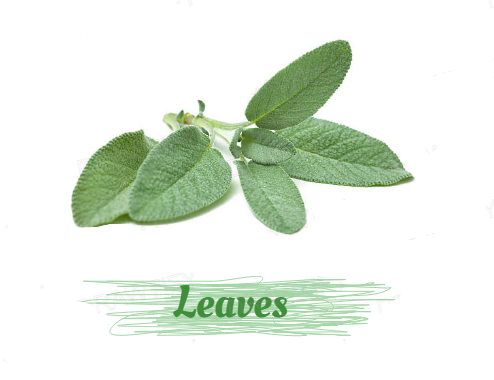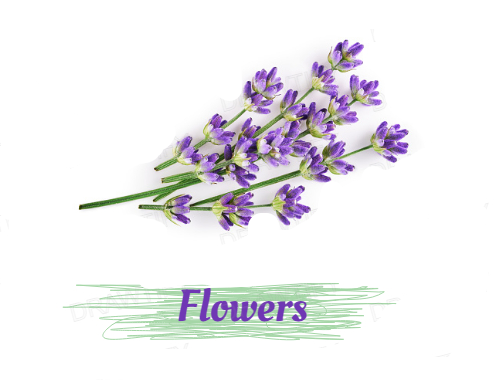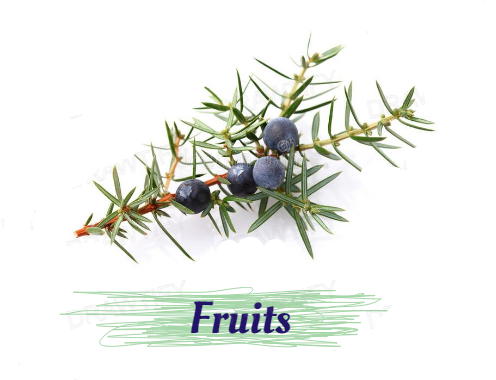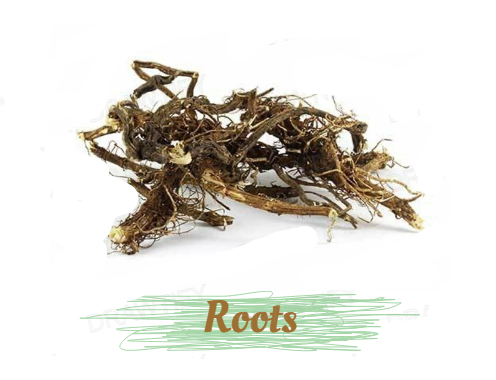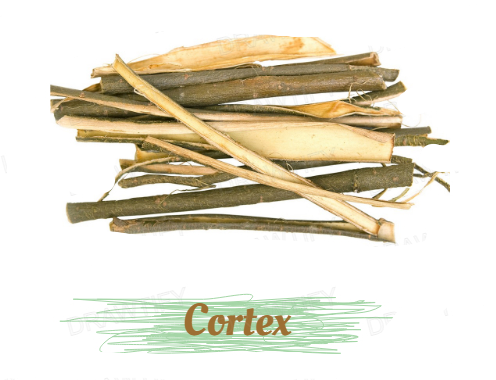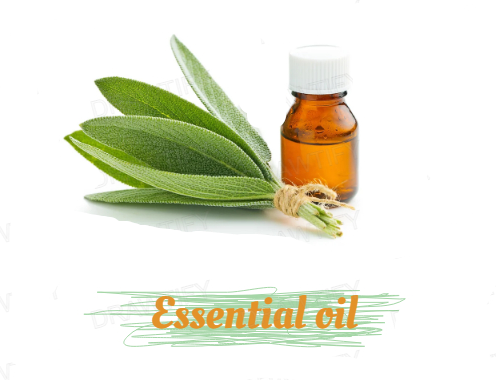 Aromatic & Medicinal Herbs
The long experiences in the treatment of our main article of SAGE have made us a leader in it's market in Albania.