You have needs to share with us, we have commodities to offer for you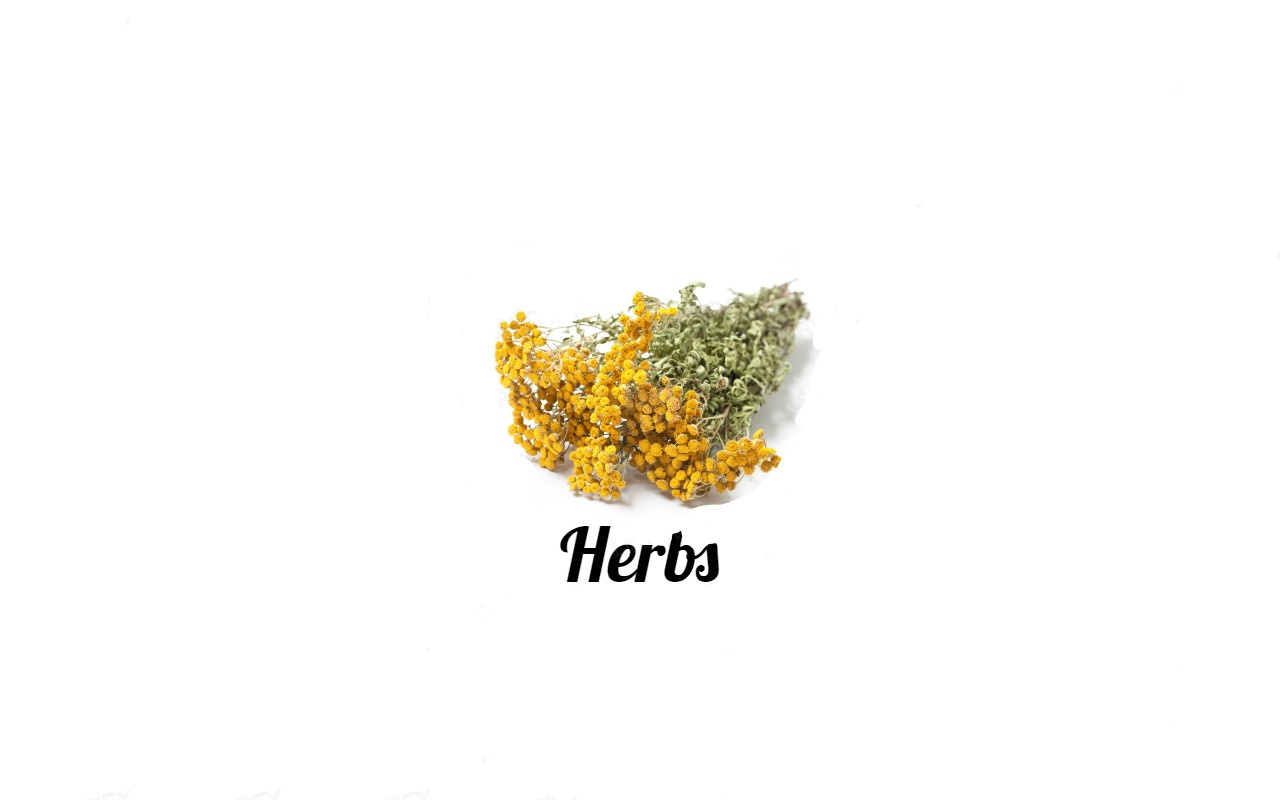 ---
Medicinal herbs have been discovered and used in traditional medicine practices since prehistoric times. Plants synthesize hundreds of chemical compounds for various functions, including defence and protection against insects, fungi, diseases, and herbivorous mammals.
We are a place located in Mediterranean region with 4 seasons and 360 days with sun, and as a blessed place with wonderful nature and weather you can find all type of aromatic and medicinal plants which are wild and pure with such as large chemicals components. 
---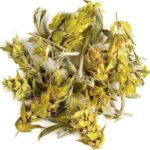 Sideritis Syriaca
Mountain tea is Albania's most popular tea ,is widely sought in the national market , and recently also in international market .It's mostly harvested in south and south east of our country and grows in rocky slopes from 1000-2,200 m above sea level .
---
Leaves of Medicinal & Aromatic plants is one of the most usage part of herbs.
They have many functions and can use in: Food, Tea, Pharmaceutical, Cosmetic, Industrial, Pet feed, Nutrition etc.
Albania is a blessed country with around 400 types of herbs and spices which are pure, grow in our beautiful mountains, fields of our place and collected with care to preserve their values.
For more than 3 decade we are one of the most important exporter of sage herb in USA, Europe market from Albania .
---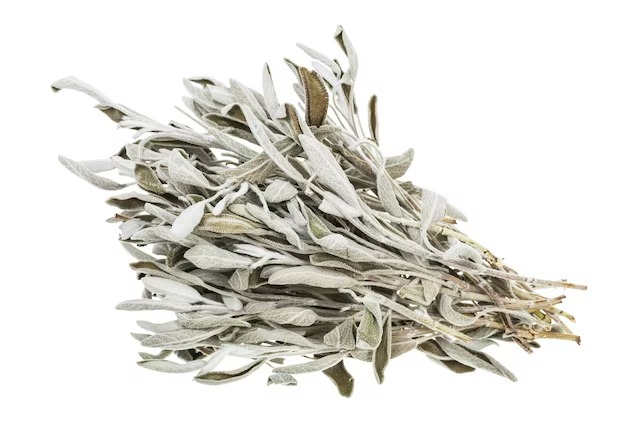 Salvia Officinalis
Sage is the queen of Albania's medical & aromatic plants, in terms of export and employment potential ,it is surely the most important plant in our country:85 % of sage entering in USA market originates from Albania.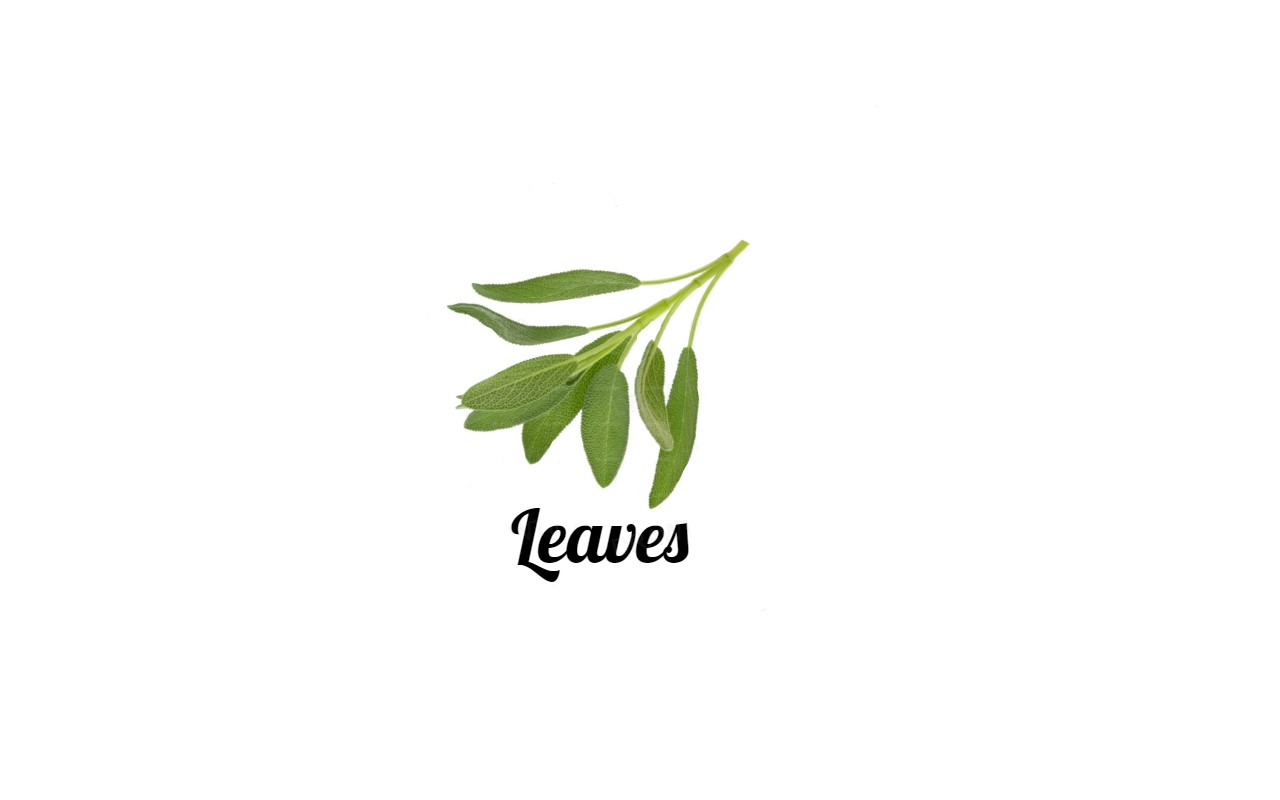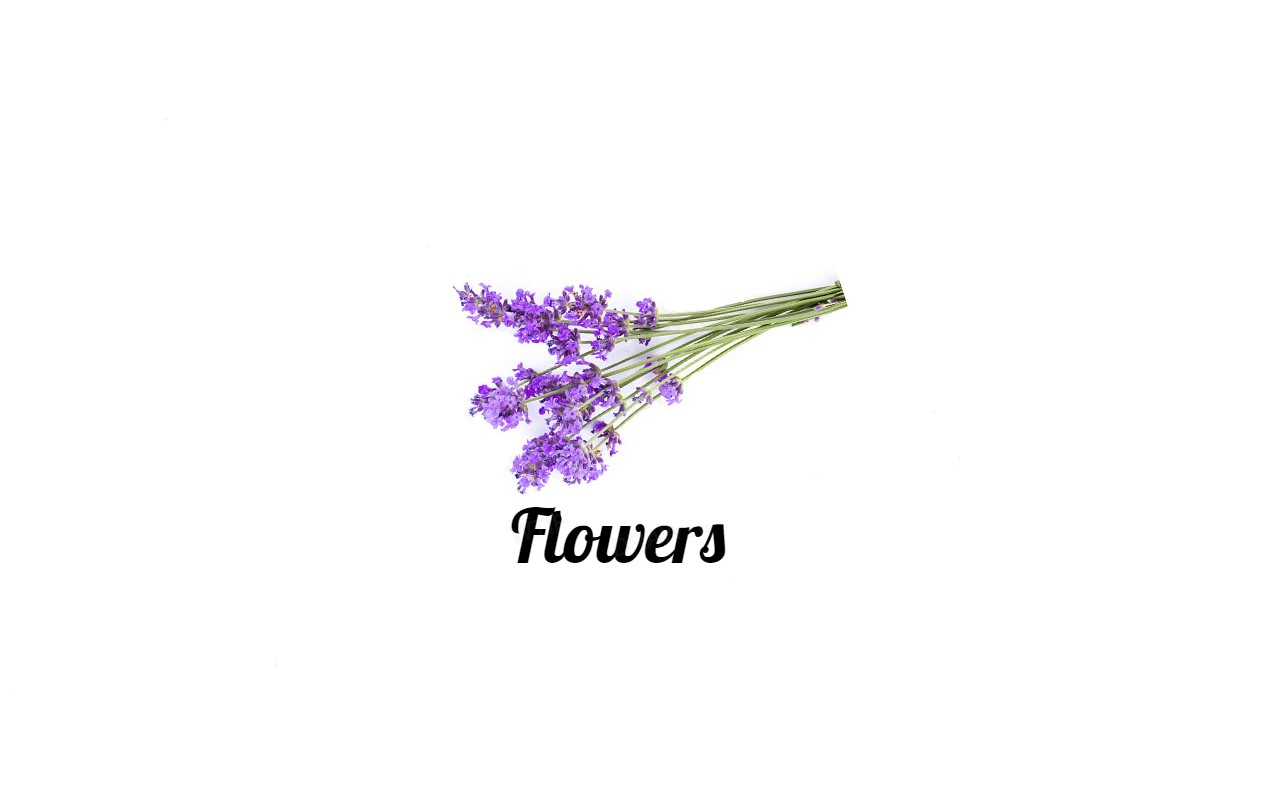 ---
Flowers of medicinal herbs is part of the plant with a strong aroma and essential ingredients which are used to produce many products in different industries. We are a country with a lot of types of aromatic flowers which are wild craft and very rich with biologicals ,chemicals and essential components. They are growing at all of Albanian territory and it's very important segment market in export of maps .
Industries that used aromatic flowers are: cosmetic, pharmaceuticals, foods, seasoning, tea etc.
---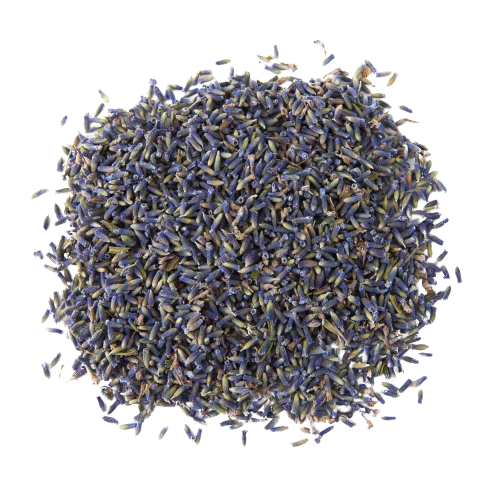 Lavandula Angustifolia
Levander is type of flowers which is cultivated and mainly in Malësi e Madhe in the north and Gramsh in the south. Albania is an important exporter of lavender, it's used in the pharmaceutical and cosmetic industry.
---
We are a place with many various of  plants which has berries, that are used as well: Juniper berries, red juniper berries, hawthorn berries, chaste tree, rosehips, bilberries, wild apple, elderberry, wild chestnut etc.
The functional components of those items are used in many industries to produce: Foods, Alcoholic and non alcoholic drinks, Medicines, Seasoning, Teas etc.
---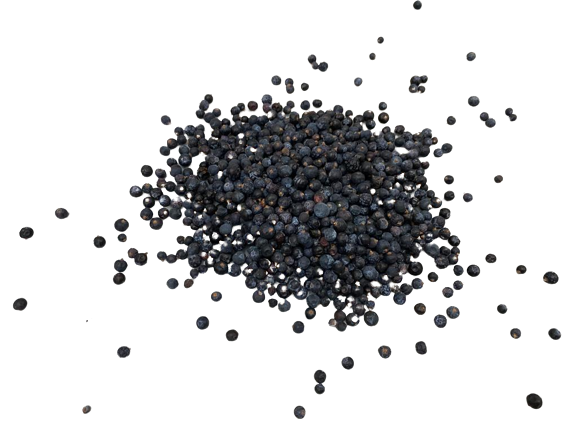 Juniper berries
It grows in the highlands and south of our country and is exported in European and USA countries, it has a diuretic, antiseptic and anti-rheumatic effect. It's very famous for the production of gin.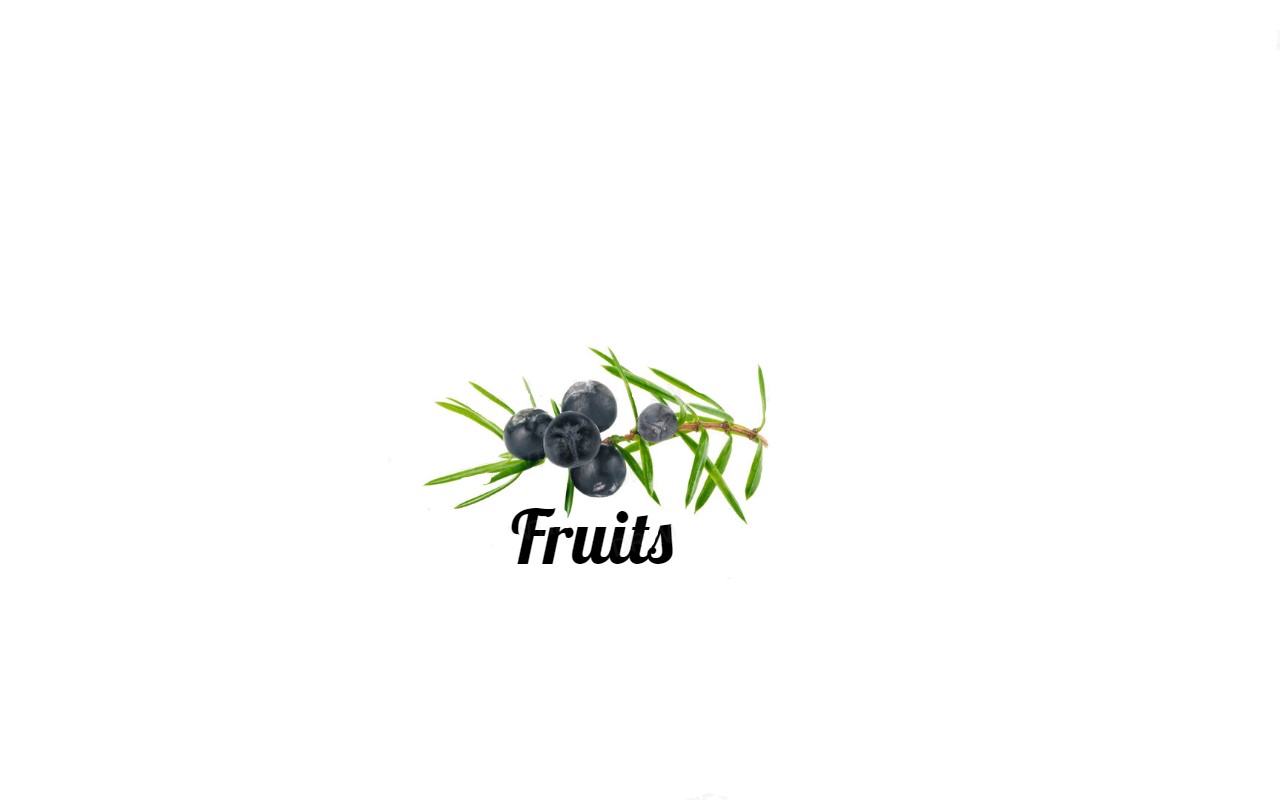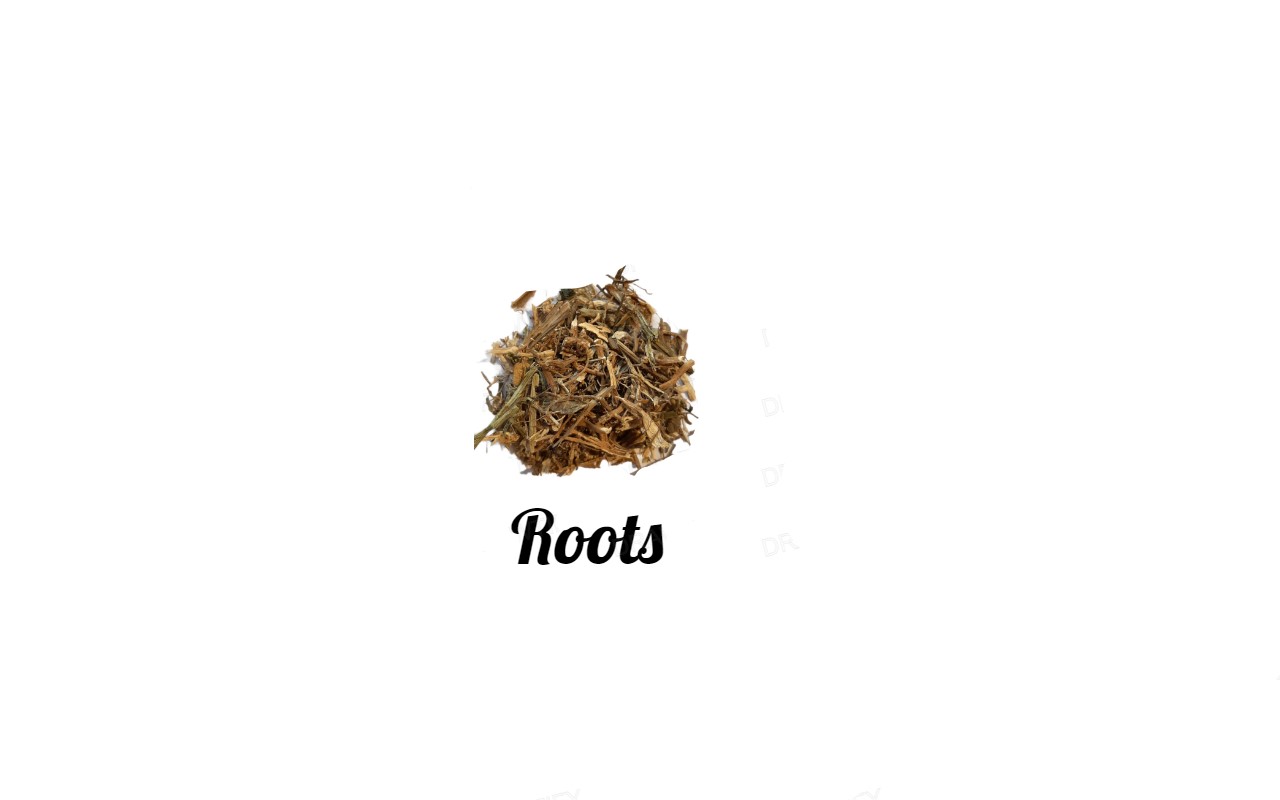 ---
The roots are vital part of medicinal plants. Bioactive compounds obtained from plant roots demonstrate health benefits presenting antioxidative, antimicrobial, hypoglycemic, hypocholesterolemia, and immunomodulatory properties. Roots of many medicinal plants have been used for the treatment of disease and formulation of drugs, and they are also known for their commercial value, being used as an ingredient in the pharmaceutical and cosmetic industries
---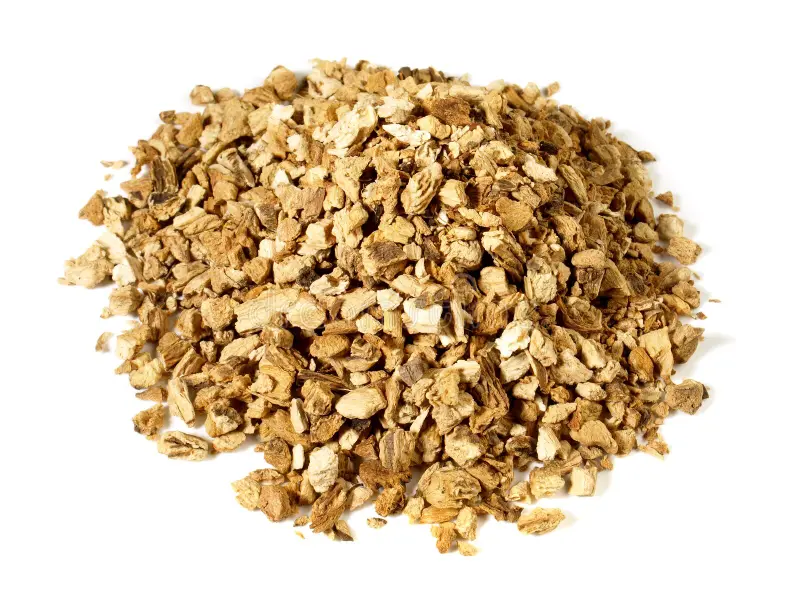 Gentiana Lutea
Another Albanian pride: It was given its scientific name in honor of the ancient Illyrian king Gentius who recommended it as cure against the plague. It is now cultivated in the highlands and its wild harvesting .is prohibited as it is considered an endangered species. The roots of the great yellow gentian are used as tonic ,against anorexia ,as well as in the pharmaceutical industry .
---
"Filipi Co Herbs & Spices" with a long experience in aromatic and medicinal plants has a extensive portfolio of products where one of the segment of items are bark's of medicinal plants like: black walnut bark, birch bark, white oak bark, rosehips bark, ash bark, white willow bark, orange bark, pomegranate bark etc.
---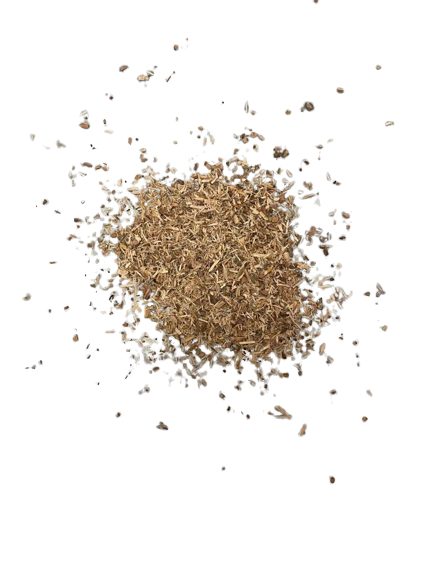 Salix alba
Filipi Co Herbs & Spices as a leader of medicinal and aromatic plants industry in our country has a large portfolio of products around 189 items and some of them are barks types from orange peel to ash bark .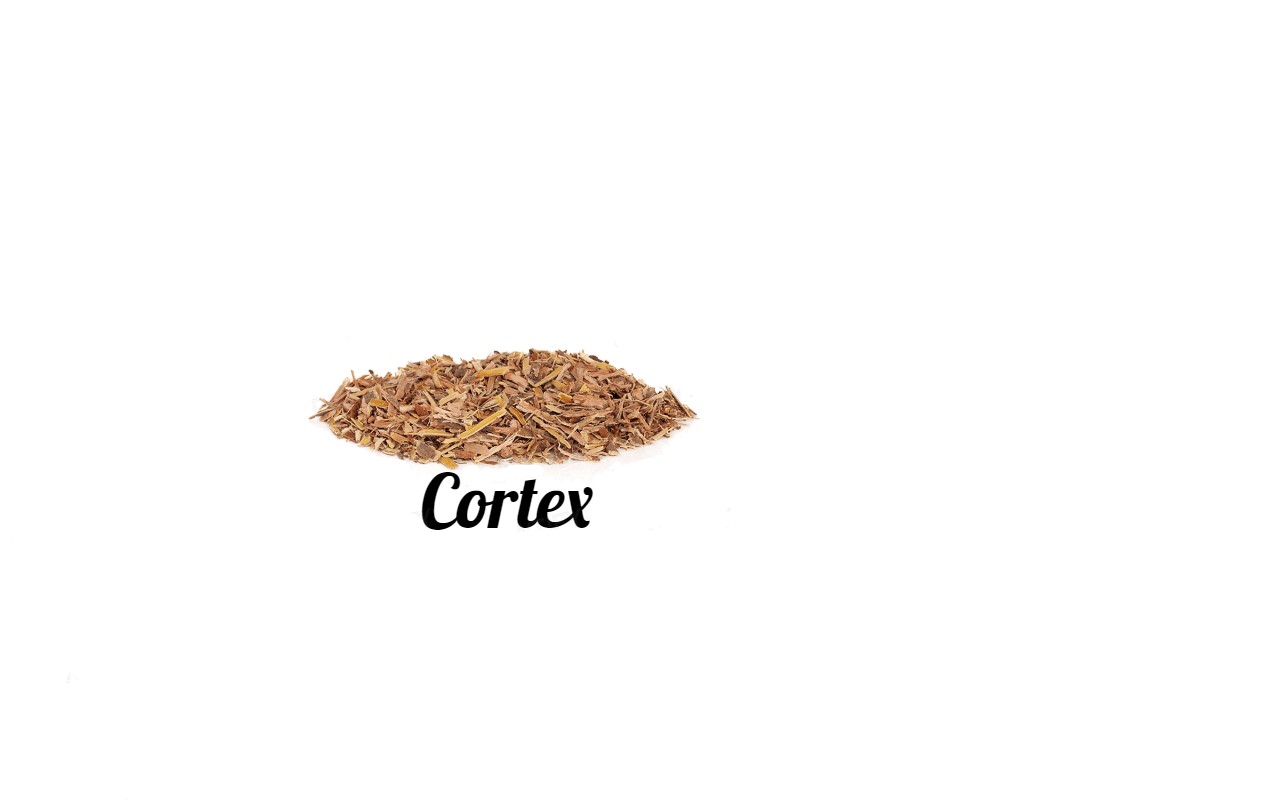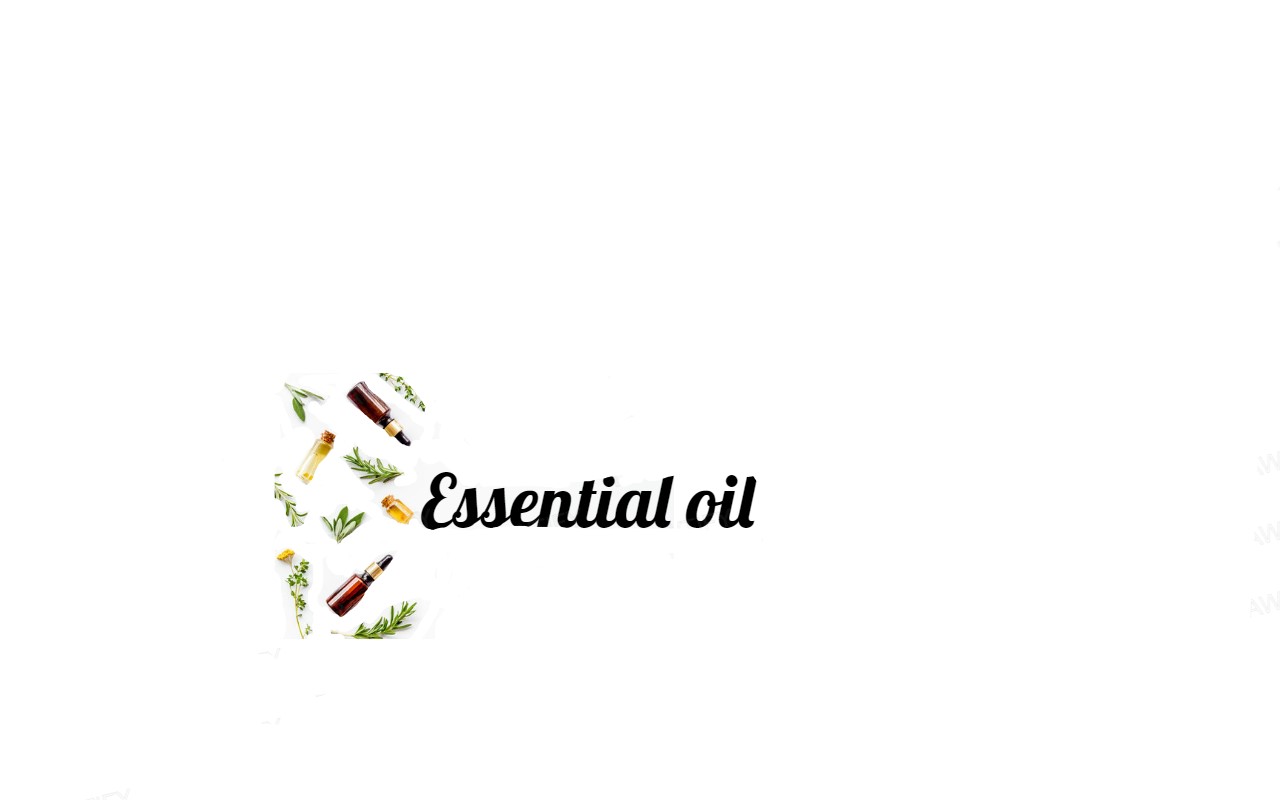 ---
Essential oils derivatives of the distillation process of medicinal plants are widely used and important ingredients in many industries such as cosmetics, detergents, perfumes, pharmaceuticals.
In our line of essential oils, you can find essential oil 100% of Albanian origin, produced with Albanian herbs such as sage, sage, lavender, juniper, oregano, myrtle, eucalyptus, thyme, etc.
---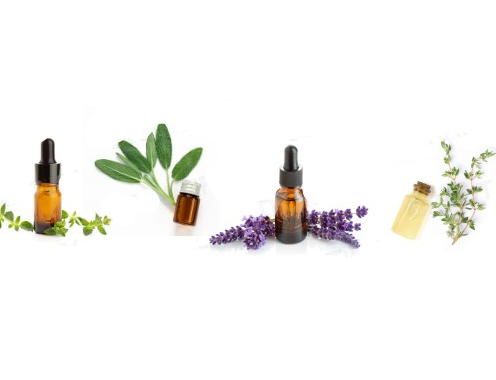 Our Essential oils line:
Sage essential oil
Savory essential oil
Mediterranean thymus essential oil
Wild thymus essential oil
Lavender essential oil
Oregano essential oil
Juniper berry essential oil
Myrtle essential oil
Aromatic & Medicinal Herbs
The long experiences in the treatment of our main article of SAGE have made us a leader in it's market in Albania.